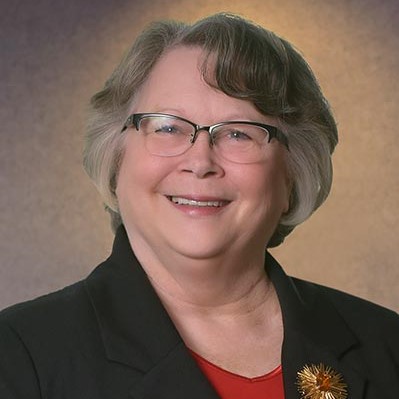 Nurse Attorney, of Counsel
---
Cheryl S. Lee
Areas of Practice
Wrongful Death
Medical Malpractice
Personal Injury
Nursing Home Negligence
Attorney Bio
Born in Vancouver, Washington in 1948, Cheryl S. Lee is of counsel to our Firm. Ms. Lee is also a registered nurse with more than 30 years nursing experience. She holds a current nursing license in Ohio. Ms. Lee's practice primarily focuses upon medical malpractice, wrongful death, and personal injury litigation.
Ms. Lee is a graduate of the University of Akron School of Law (J.D. 2000) and Youngstown State University (A.A.S. Nursing 1982 with honors, B.S. Health Care Management 1996 magna cum laude).
Before attending law school Ms. Lee's nursing career included acute care nursing at Saint Elizabeth Hospital Medical Center, assistant director of review for Physician's Peer Review Organization, Community Mutual Blue Cross and Blue Shield program coordinator, administrative assistant for Parkside Women's Center, community education coordinator for DACAS home health care, and discharge planner for Western Reserve Health Care Systems.
Professional Associations
Member of the American Association of Justice
Member of the Ohio Association for Justice
Member of the Ohio Bar Association
Community & Civic Associations
Ms. Lee has served on several committees for, and written papers and lectured on various medical and legal topics to, a number of professional and community organizations. She is available to speak to community groups on a number of topics including stress management, discharge planning and home health care, as well as issues in medical and nursing negligence.
Request a consultation
Contact us today to schedule a consultation and learn how we can help you protect your rights and interests.
Contact Plakas Mannos