Akron Law Office
Welcome to Plakas Mannos
The Plakas Mannos Akron office is located in the heart of Downtown Akron, a few minutes from I-77.
Our practice areas are all available at our Akron office, so if you're based in the Greater Summit County area, our attorneys are ready when you need us. Our Akron office features a welcoming reception area, conference rooms, a kitchen with a private chef, and other amenities to support our staff and clients.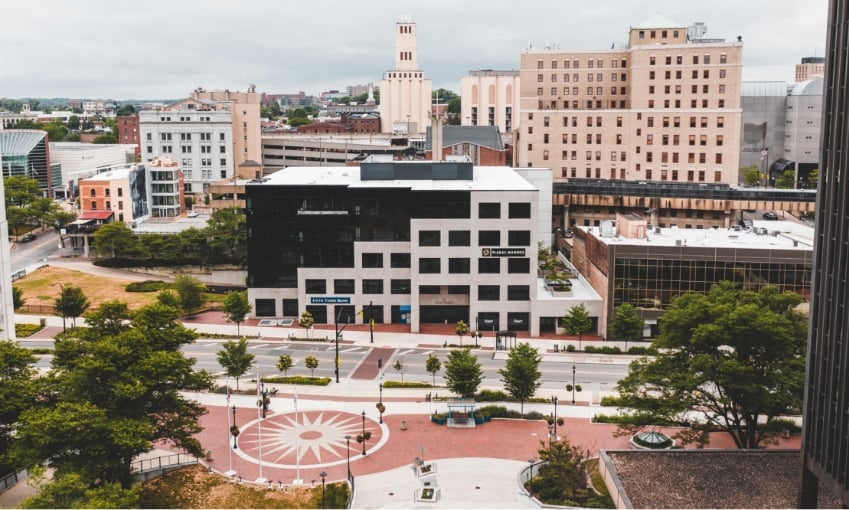 Reach out to our Akron team today to learn more.