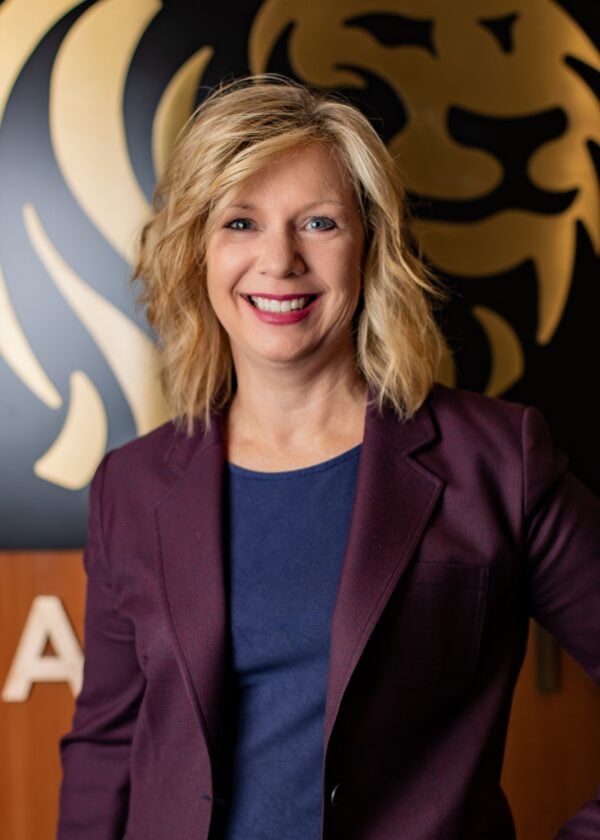 Litigation Paralegal
---
Elizabeth A. Burns
Biography
Elizabeth (Beth) Burns has worked as a litigation paralegal with Plakas Mannos since 2008. Her primary focus is helping clients with matters involving personal injury, medical malpractice, business claims, and defamation.
In addition to managing her inter-office work, Ms. Burns is instrumental in mediations and in the courtroom where she manages the technology support for high-profile cases. Among the many trials she has worked on, Ms. Burns was part of the team that, after an eight-week trial in Stark County, was awarded the largest verdict in Stark County history, Mercy Medical Center v. Aultman Health Foundation, et al. She was also a member of the trial team that received the largest verdict in a defamation case in Ohio history, Gibson Bros. Bakery, et al. v. Oberlin College, et al., a six-week trial which took place in Lorain County.
Ms. Burns graduated with a BSBA from Bowling Green State University and received her paralegal certificate from the University of San Diego through the National Center for Paralegal Training program. Beth's motto, "Greatness is Measured by Courage and Heart," is lived out daily through her love for family, friends, music, and travel.
Request a consultation
Contact us today to schedule a consultation and learn how we can help you protect your rights and interests.
Contact Plakas Mannos