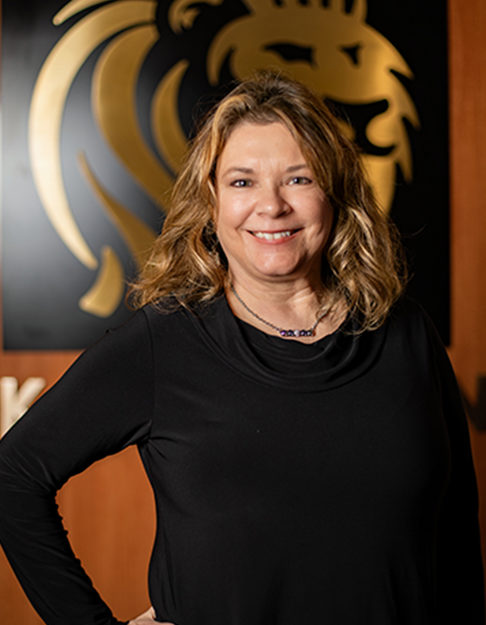 Paralegal and Real Estate Settlement Agent
---
Carla K. Johnson
Biography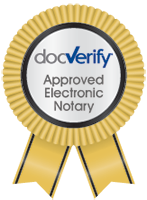 Carla Johnson has worked as a legal administrative assistant/lead transaction paralegal/real estate settlement agent for Tzangas Plakas Mannos, Ltd., and Central States Land Title Agency, Inc. since August of 2017. Her primary focus is helping clients with real estate matters, estate planning, and workers' compensation.
Carla has over 44 years of experience in the legal field, beginning her career in 1979 in Saginaw, Michigan, supporting attorneys with various tasks, including legal research, drafting and reviewing documents, communicating with clients, preparing for hearings, trials, and meetings, organizing and maintaining files. She has experience in probate, estate planning, workers' compensation, medical malpractice, domestic relations, criminal, personal injury, and real estate.
Carla moved to the Canton, Ohio area in 1998 and this is where she raised her two daughters. Carla's passions are her family, her dogs, Bentley and Harley, and University of Michigan football.
Request a consultation
Contact us today to schedule a consultation and learn how we can help you protect your rights and interests.
Contact Plakas Mannos