Workers' Compensation
---
Workers' Compensation
Are you in need of an Ohio workers' compensation attorney? Whether you are dealing with workplace injuries or feeling overwhelmed by the workers' comp process, the knowledgeable and experienced team at Plakas Mannos is here to help.  
Reach out today
Ohio workers' compensation attorneys
We understand the difficult position you may be in due to your injury, and we are here to provide the best legal representation possible for workers' compensation claims. We will work closely with you to build a case that is not only successful but also achieves the best possible outcome for you. We will determine the full extent of your injury and advocate on your behalf to ensure you receive appropriate compensation.
We will also negotiate with insurance companies on your behalf, ensuring that your interests are taken into consideration. Our team is well-versed in the Ohio laws that pertain to workers' compensation. With the Plakas Mannos team of workers' comp lawyers, you can rest assured that your case is in good hands. 
Related workers' compensation injuries include:
Repetitive stress injuries (RSI)  

Back and neck injuries  

Broken bones and joint sprains  

Lacerations/scarring  

Toxic exposure/chemical burns  

Occupational diseases/cumulative trauma  

Head/brain injuries  

Amputations  

Fatal injuries  

Car/vehicle crashes at work 

Mental/emotional claims 

Equipment malfunctions and failures 

Construction injuries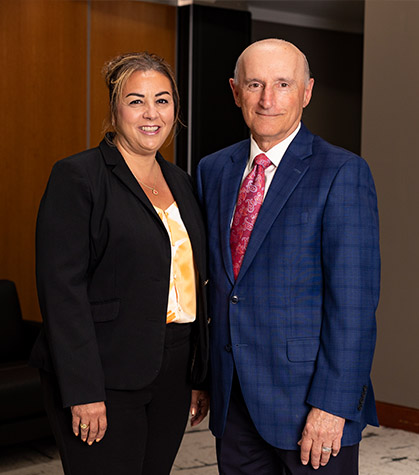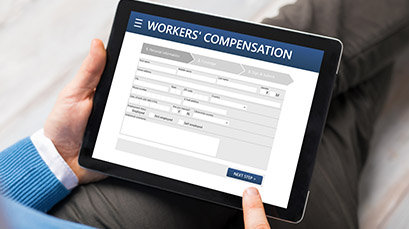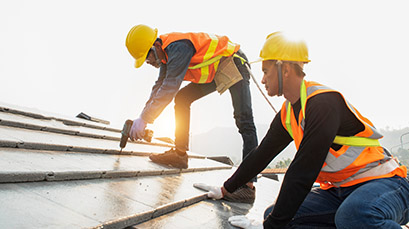 When Only the Best Will Do
We have a deep understanding of the complexities of workers' comp laws and will ensure that your case is handled in the most efficient and fair way possible.
At Plakas Mannos, we strive to make the process of filing a worker's compensation claim as straightforward and stress-free as possible. Our experienced attorneys will guide you through every step of the process, so that you understand all of your rights and obligations.  
Fill out the form below to learn more.
Contact Us
Tell us how a workplace injury has affected you.
Meet the Workers' Compensation Team