WHISTLEBLOWER/QUI TAM
---
Whistleblower Rights & Qui Tam Claims  
A whistleblower or "qui tam" action is a civil action filed by a private citizen on behalf of the federal government reporting false claims submitted to the government for payment. Examples include billing the government for duplicative or unnecessary services or over-billing the government for services. The person who brings this action is more commonly known as a whistleblower—and they hold protective whistleblower rights.  
Reach out today
Qui tam actions
Whistleblower and qui tam actions are essential to holding contractors accountable for charges submitted to the government for payment. It is also essential in holding medical providers accountable for the services they provide to patients and charges submitted to Medicare and Medicaid.  
If you have any knowledge about fraudulent claims being submitted to the federal government, you may be entitled to recover at least fifteen percent of the total amount recovered by the government. There are certain statutes of limitations regarding qui tam actions, so you should contact an attorney as soon as possible.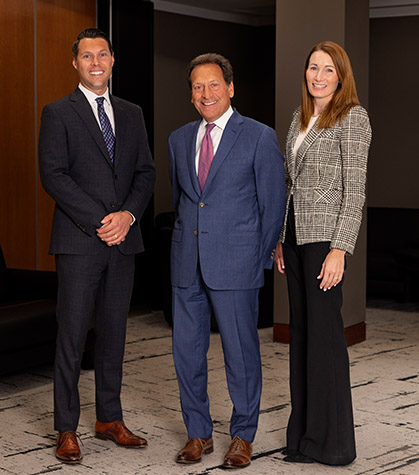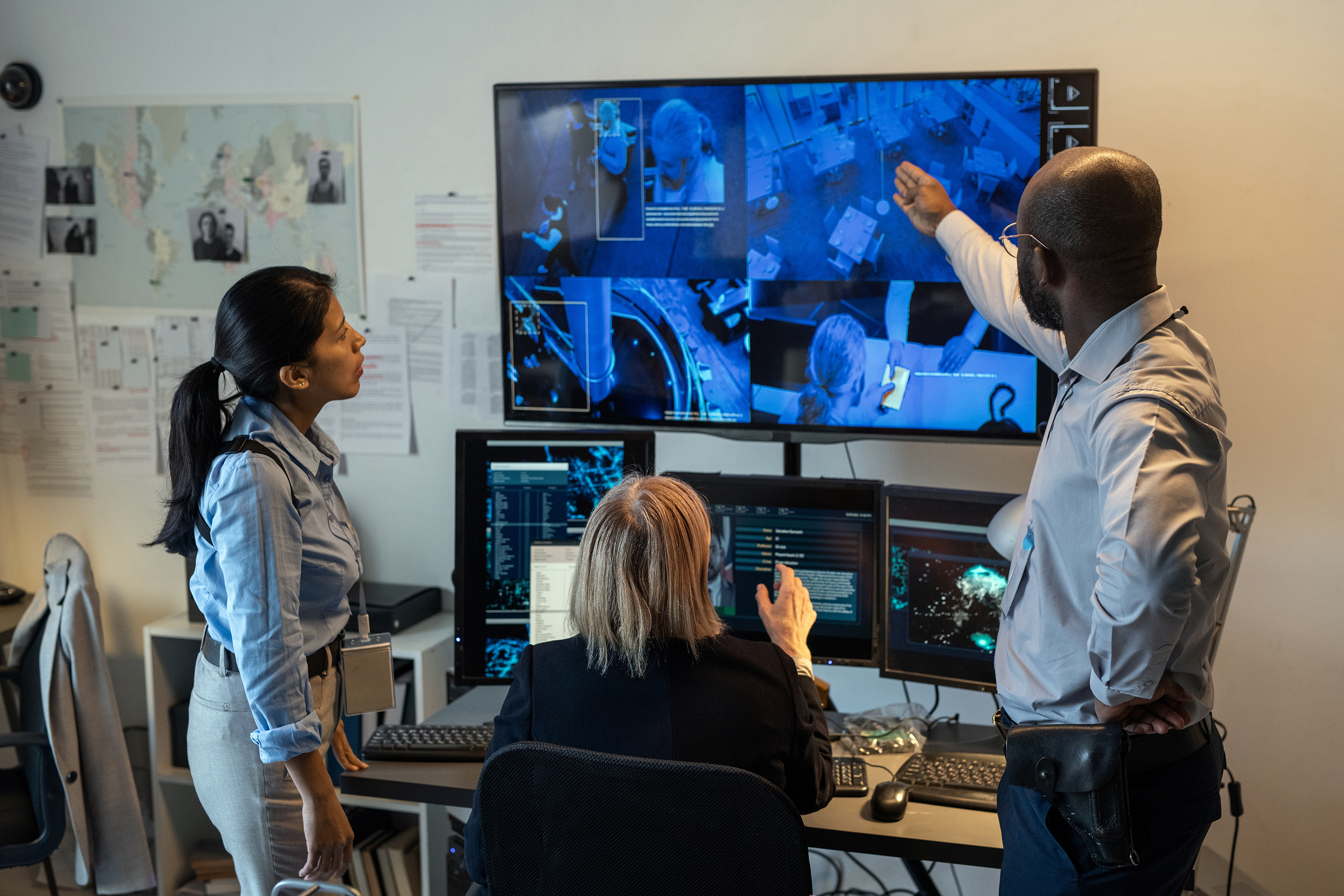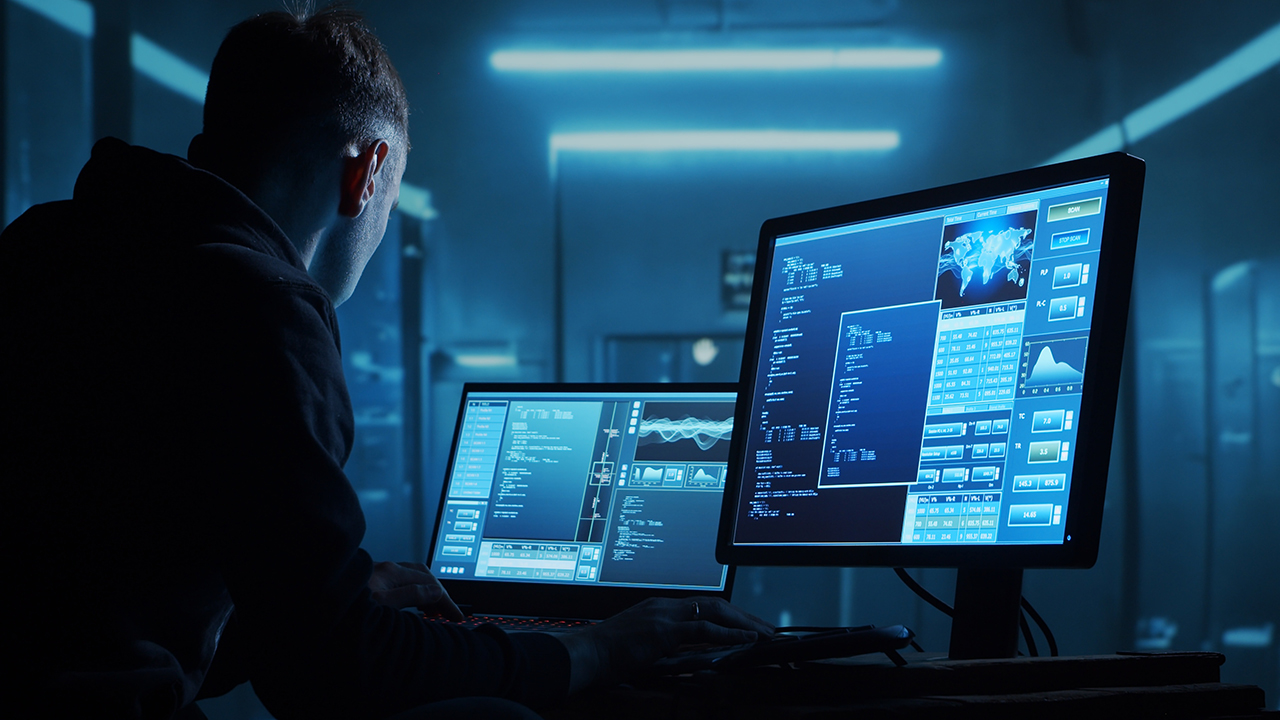 When Only the Best Will Do
Our experienced attorneys are committed to pursuing qui tam cases that can expose fraud and prevent taxpayers' money from being used to benefit criminals. We also want to help you protect your whistleblower rights. 
Once you talk to a Plakas Mannos attorney regarding the fraud, a whistleblower or qui tam action may be filed on your behalf which alerts the government to the fraud. At Plakas Mannos, we will aggressively represent your interests and steadfastly guard your rights. 
Fill out the form below to find out how we can assist with your rights as a whistleblower.  
Request a Free Case Evaluation
Tell us how we can help in your pursuit of a whistleblower or qui tam case.
Meet the Whistleblower Rights & Qui Tam Team