Product Liability
---
Product Liability Attorneys  
Product failure can cause injury, illness, or loss of life. Legal action—most likely in the form of a product liability lawsuit—needs to be taken quickly so that you or your loved one can get the justice you seek. According to the Consumer Product Safety Commission (CPSC), consumer product accidents cost the nation $1 trillion annually. Product liability is when a victim holds the manufacturing company or supplier accountable for putting a dangerous product on the market. Our product liability attorneys can help.  
Reach out today
Common product liability lawsuits 
Common liability lawsuits and examples of products that have failed include: 
Improper design of a product  

Failure to warn consumers of the potential hazards  

Defective manufacturing process  

Medical devices  

Recreational equipment failures  

Automobiles  

ATVs and UTVs  

Cranes   

Wire rope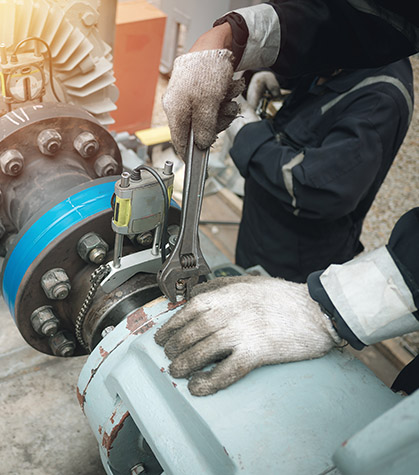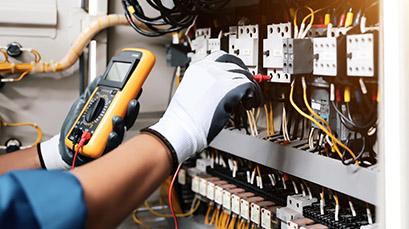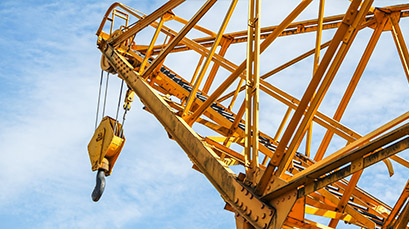 When Only the Best Will Do
If you or someone you love has been affected by product manufacturer negligence, the product liability lawyers of Plakas Mannos have the experience needed to get you the compensation and justice you deserve.  
At Plakas Mannos, we believe that preventable product liability injuries and deaths must be taken seriously. Our team of product liability attorneys are dedicated to investigating and pursuing your claim. 
Fill out the form below to find out how we can help with your product liability claim. 
Contact Us
Tell us how we can help with your preventable product liability experience.
Meet the Product Liability Team