Intellectual Property
---
Intellectual Property & Trade Secrets Law
Do not wait for your business name, logo, creative work, idea, or valuable trade secrets to be misappropriated before you obtain the proper legal protection. Our intellectual property lawyers are well-versed in IP issues and trade secrets law.
Reach out today
In today's constantly evolving business market, intellectual property is a priority now more than ever. No matter if you are a locally owned business, a large corporation, or even an individual, intellectual property rights are utilized on a daily basis to achieve the goals of brand identification.
This can include the following:
Trademarking

Copyrighting original works

Negotiating licensing deals

Drafting non-disclosure agreements

Providing protection to important trade secrets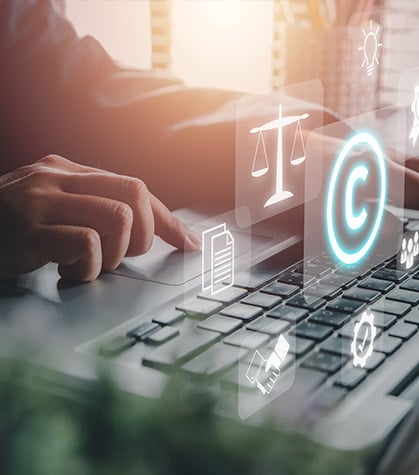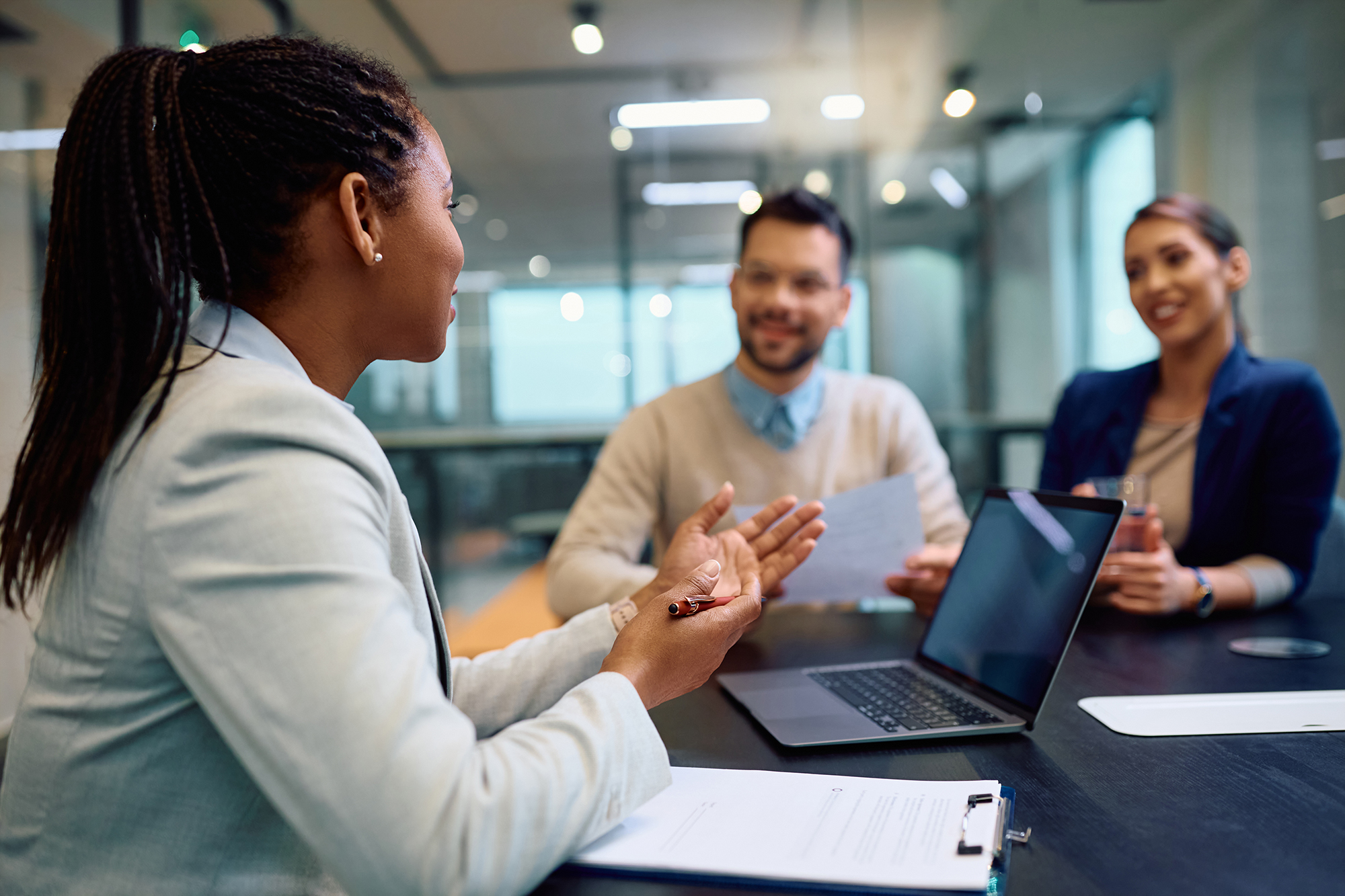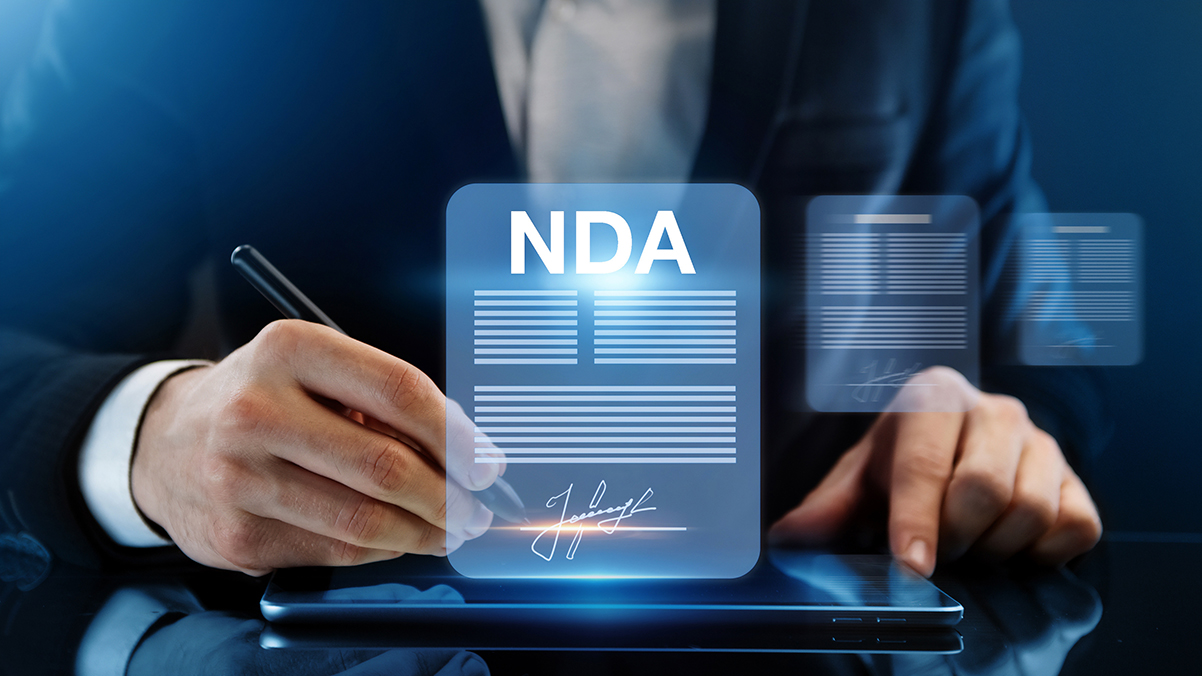 When Only the Best Will Do
When it comes to these trademark, copyright, or trade secret issues, our skilled attorneys are ready to assist in all your intellectual property needs. We can obtain a trademark or copyright on your behalf; help you protect your intellectual property and trade secrets through appropriate agreements and other security measures; and enforce such protection through litigation.
Whether engaging in a transaction involving intellectual property, protecting your trade secrets, or litigating intellectual property rights or trade secret issues, Plakas Mannos provides a comprehensive range of intellectual property services for all.
Fill out the form below to start a conversation with us today.
Request a Free Case Evaluation
Tell us how our intellectual property lawyers can help you.
Meet the Intellectual Property Team