Insurance Coverage
---
Insurance Coverage Disputes
When the unthinkable happens, insurance coverage provides a vital safety net for compensation and protection. People rely upon health and medical insurance, liability insurance, auto insurance, professional insurance, or other forms of insurance to pay the costs of illnesses, accidents, or other losses.
Reach out today
If insurance claims are denied, insurance consumers face the distressing prospect of assuming all of the expenses. If the insurance claim involves an accident for which you or your business might be liable, these expenses also include defending yourself in court and paying any resulting judgment.
You'll want to work with lawyers who specialize in insurance coverage disputes, such as auto or medical insurance attorneys. You'll want to work with Plakas Mannos.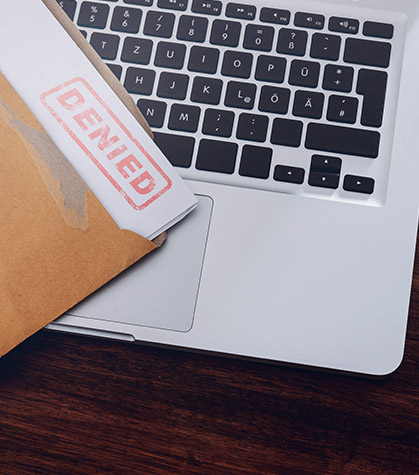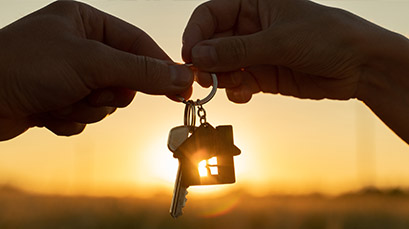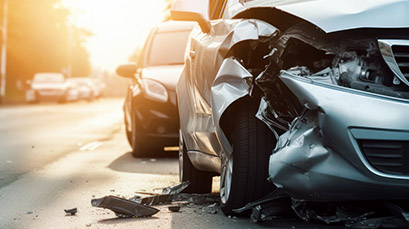 When Only the Best Will Do
Plakas Mannos has experience representing both businesses and individuals who have had insurance claims denied or valued improperly. We have represented clients in litigation of bad faith claims, employee medical and disability claims, ERISA and COBRA claims, environmental response and clean-up claims, trade credit claims, uninsured/underinsured motorists' claims, business liability and casualty claims, and other insurance coverage disputes.
Recognizing that an insurance company does not always have the last word when it comes to your rights, we aggressively pursue your interests in state and federal courts to enforce your insurance contract so that your premiums work for you and not against you.
Fill out the form below to find out how we can help you or your business with insurance coverage disputes.
Contact Us
Tell us about your insurance coverage dispute.
Meet the Insurance Coverage Team