Environmental/Toxic Torts
---
Environmental Toxic Tort Attorneys
Environmental toxic tort laws are designed to protect individuals who have been wrongfully exposed to hazardous substances or pollutants.

At Plakas Mannos, our toxic tort lawyers strive to provide sound legal advice and representation to those affected by environmental hazards. We use our experience to act as advocates for our clients in navigating the nuances and unique difficulties of toxic tort claims.
Reach out today
Common types of environmental toxic tort litigation
We are committed to delivering meaningful results to those who have been damaged by exposure to environmental toxins, while holding both polluters and manufacturers of such hazardous materials accountable.
Common types of toxic tort litigation include:
Lead-based paint

Chemical exposure

Pesticides or other toxins

Environmental disasters (like the East Palestine train derailment)

Asbestos

Mold

Chemical spills
Our toxic tort lawyers have an abundance of experience representing people and small businesses who have been affected by exposure to toxins in their environment. Recently, we have been appointed to the Plaintiffs' Steering Committee in the East Palestine train derailment and understand the steps that need to be taken to protect you and your loved ones.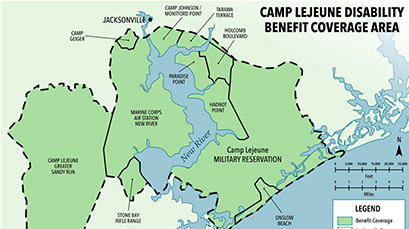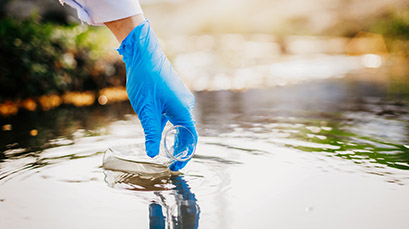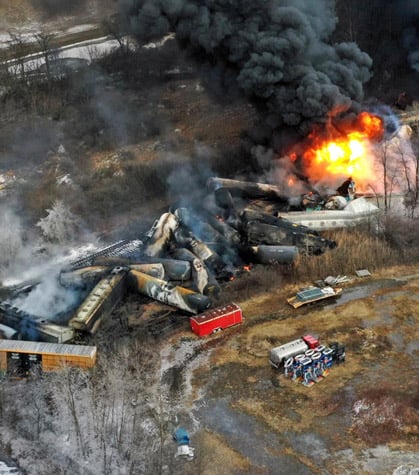 When Only the Best Will Do
At Plakas Mannos, we understand the potential for danger and the adverse health effects created by the reckless disposal of hazardous waste, factory emissions, and water contamination. Our toxic tort attorneys have a deep understanding of the various statutes that govern environmental pollution and the steps that must be taken to file a successful environmental toxic tort lawsuit. Our experienced toxic tort litigation team will guide you through every step of the process, from investigative research to the courtroom.
Fill out the form below to find out how our team of toxic tort lawyers can help with your situation.
Contact Us
Tell us how exposure to hazardous substances or pollutants has affected you.
Meet the Environmental/Toxic Torts Team