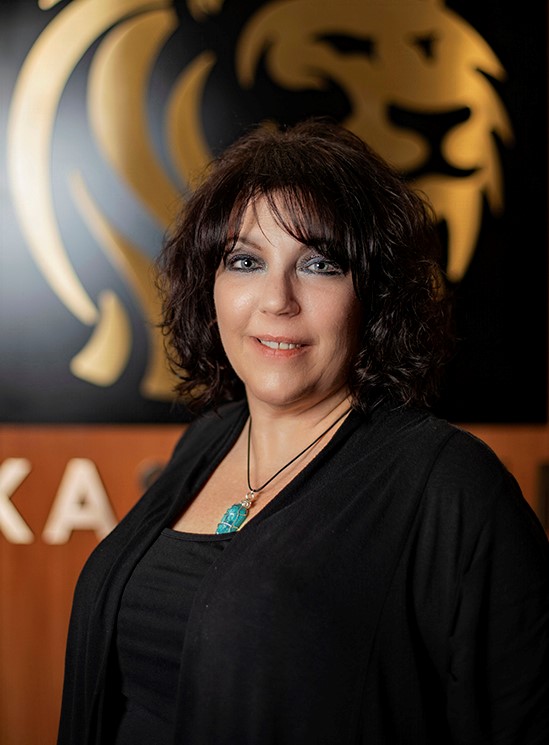 PARALEGAL INTAKE SPECIALIST
---
Phoebe Hendrix
Biography
Phoebe Hendrix joined Plakas Mannos as paralegal in February 2022. Phoebe adds to our firm an extensive background in Domestic Relations law and Probate law. She has 20 years of experience in Domestic Relations law and nine years of experience in Probate law.
Phoebe is our firm's Director of Intakes. She is on the front lines assisting new potential clients who contact our firm seeking help with a legal matter. Phoebe is empathetic, compassionate, and understanding. She has a unique understanding of the stresses and difficulties that new potential clients may be experiencing, including but not limited to life-changing events such as a divorce or a potential medical negligent claim. She has the ability to guide people through these moments with understanding and sometimes humor. Phoebe takes great pride in her organizational and analytical skills.
Phoebe obtained an Associate's Degree in Business and Paralegal Studies from The Academy of Court Reporting and Paralegal in June of 2004.
Phoebe enjoys spending time with her family. She is very passionate about music and loves attending live music events. She enjoys listening to many different genres of music, but she has a special affinity for all music from the 1960s and 1970s. She is an avid football fan and enjoys spending her free time engaging in creative and artistic pursuits.
Request a consultation
Contact us today to schedule a consultation and learn how we can help you protect your rights and interests.
Contact Plakas Mannos