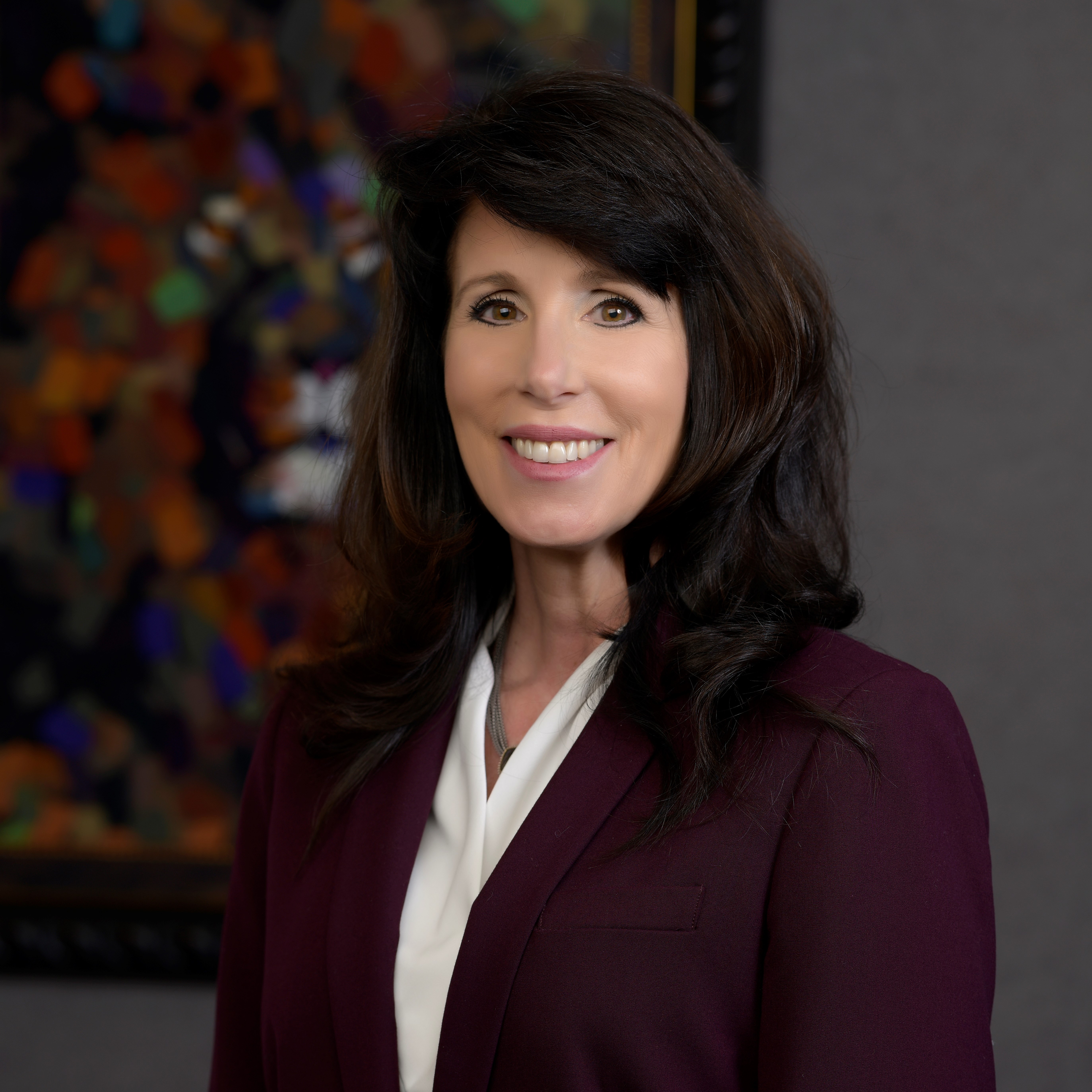 Firm Administrator and Paralegal
---
Wendy J. Kuster
Biography
Wendy J. Kuster has been the firm administrator and a paralegal for Plakas Mannos since 2015. She brings over 20 years of experience in office management, human resources and accounting to the firm. She ensures the smooth operation of the firm by overseeing the firm's day-to-day administrative functions.
Ms. Kuster is also a leading member of the firm's IT administration team, working to ensure the firm's network is safe, secure, and running efficiently. She installs, upgrades, and monitors software and hardware, and maintains the firm's operating systems, business applications, cloud-based webservers, and email.
Most recently, Ms. Kuster was instrumental in establishing the firm's fully remote office to avoid client service disruption and to protect employees and the public during the COVID-19 crisis.
In addition to the above management responsibilities, Ms. Kuster also holds a B.S. Degree in legal studies and performs paralegal work when needed on significant cases.
Ms. Kuster was born and raised in Canton, Ohio. She moved to the state of Georgia at the age of 19 and returned to Canton in 2014.
Request a consultation
Contact us today to schedule a consultation and learn how we can help you protect your rights and interests.
Contact Plakas Mannos