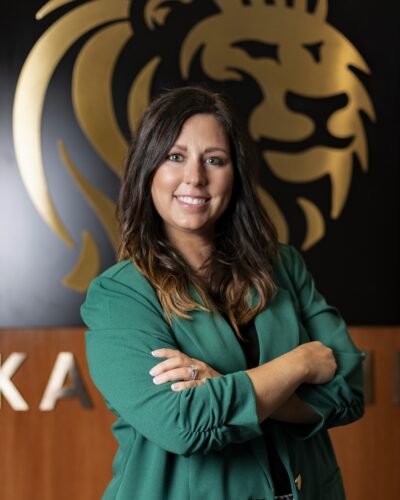 Administrative Assistant
---
Kerry Fitzgerald Tarbet
Biography
Kerry Fitzgerald Tarbet was brought on board to our Team at Plakas Mannos as an administrative assistant in 2023. She brings more than 20 years of experience of management, account supervision, office administration, customer service and human resource to the firm. She enjoys making sure things run smoothly and efficiently while maintaining a great relationship with clients and coworkers.
After a 17-year hiatus in North Carolina, she returned home to the Canton area in 2017 where she later met her now husband. She enjoys boating, all things Cleveland sports, traveling and spending time with family and friends!
Request a consultation
Contact us today to schedule a consultation and learn how we can help you protect your rights and interests.
Contact Plakas Mannos