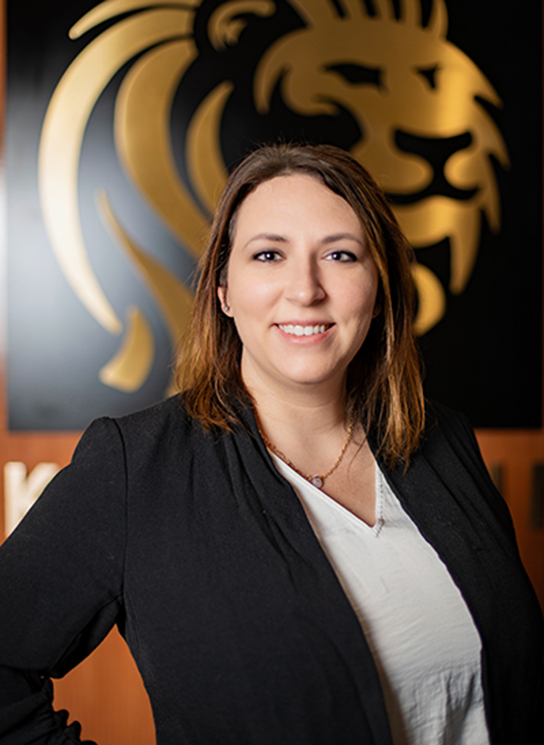 Family Law Paralegal
---
Kaitlyn T. Ferrall
Biography
Kaitlyn T. Ferrall began her legal career at Plakas Mannos as a legal administrative assistant in 2012 and quickly transitioned into a paralegal role in 2013. With her primary focus on domestic relations law, including divorce, dissolution, custody, parenting time, and post-divorce issues, Ms. Ferrall demonstrates a high level of commitment to our clients and their needs. Understanding the stressors our clients face during this difficult time in their lives, Ms. Ferrall is instrumental in assisting them in navigating the emotions they experience as they work towards resolution of their cases.
Ms. Ferrall is an integral part of the Firm's domestic relations practice as she works directly with clients continuously throughout the pendency of their cases. Ms. Ferrall takes great pride in her organizational skills and meticulous nature, which makes her an invaluable part of the legal team working on any high-end/high conflict divorce case and complex family law litigation.
Ms. Ferrall obtained an Associates of Applied Business in Legal Assisting in May 2012 and an Associates of Applied Science in Paralegal Studies in December 2012 from Stark State College where she graduated at the top of her class.
Request a consultation
Contact us today to schedule a consultation and learn how we can help you protect your rights and interests.
Contact Plakas Mannos